This week has been one for the history books and it's not over with yet, we still have today's action to contemplate. So what has the market really accomplished this week? Well, it has frustrated both the bulls and the bears, that's for sure. It's hard to believe that after all of this chop that the Dow is only up 1.18% for the week if it closes where it is currently trading (and less than that on the S&P 500).
What does all of this choppy action mean? Has the market topped out? Is this a "dead cat bounce"?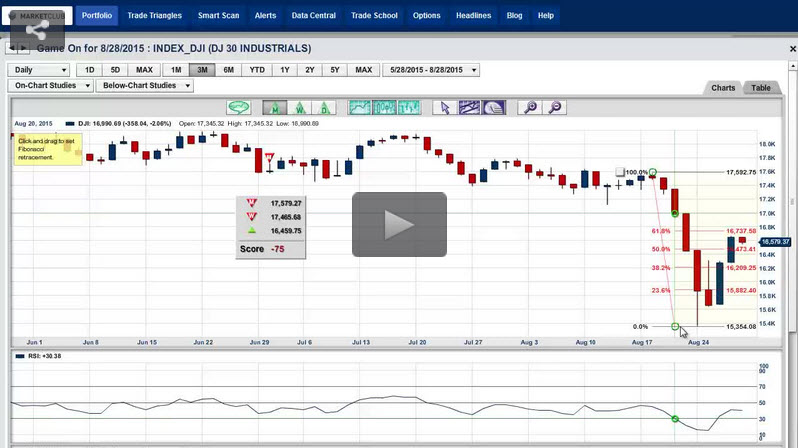 Let's just let all the dust settle and see what is going on in the major indices for the week and the month.
Last week the major indices closed at: [Read more...]