Hello traders everywhere. Apple Inc. (AAPL) is leading declines in the technology sector which in turn is dragging down U.S. indexes ending what looked to be a positive week for stocks mid-week. Energy companies are also taking a bit of a hit from lower oil prices after President Donald Trump's criticism on OPEC in a tweet earlier in the morning saying that:
"Looks like OPEC is at it again. With record amounts of Oil all over the place, including the fully loaded ships at sea, Oil prices are artificially Very High! No good and will not be accepted"!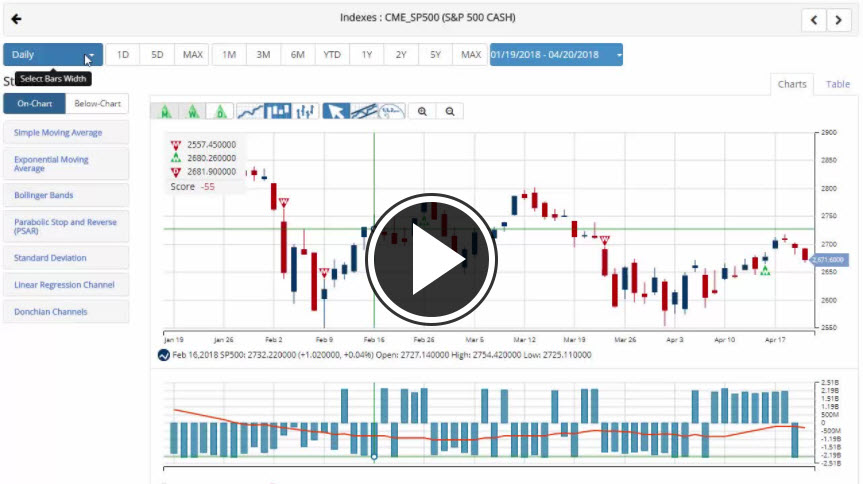 The S&P 500, DOW and NASDAQ are all trying to post small gains for the week overall, which would give the three indexes their first back to back weekly gains since mid-February.
The almighty dollar is ending a strong week with a gain of .58% erasing the losses that it saw last week on the back of rising interest rates. Treasury yields are headed toward 2.95% on the week. Continue reading "Late Week Market Sell-Off Dampens Mood" →