Hello MarketClub members everywhere. The NASDAQ has crossed the 6,000 level for the first time, and the DOW has had two straight triple-digit gains leading me to wonder if the Trump trade is back on. What do you think?
Of course, I would be remiss to overlook the slew of positive corporate earnings that have been this released this week with more to come. Home prices and home sales on are the rise as well, according to new data from the S&P/Case-Shiller U.S. National Home Price Index.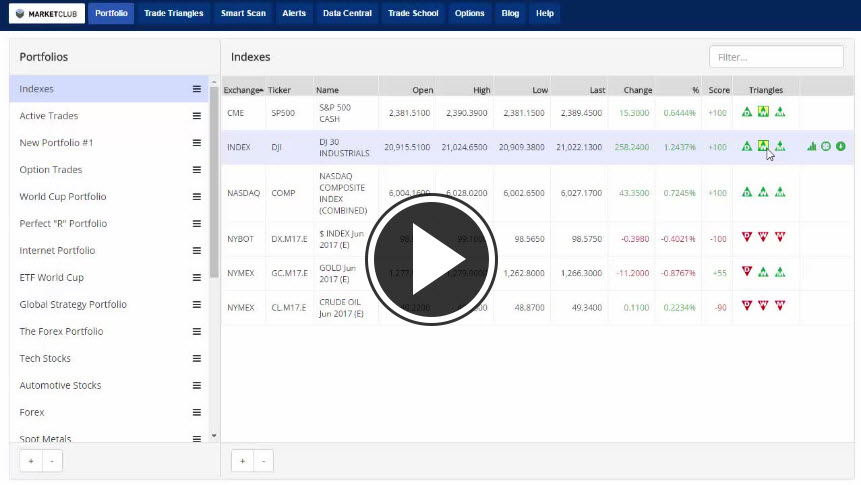 However, I believe everyone is zeroed in on Washington, as President Trump is expected to release an outline to potential tax reform later this week. Tax reform expectations have been one of the key market drivers since the presidential election.
Key levels to watch this week: [Read more...]