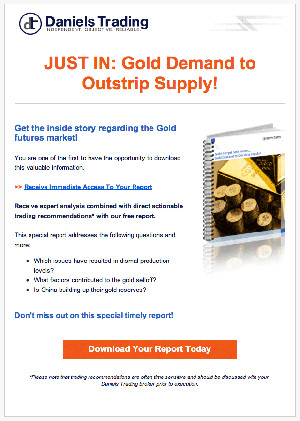 Dedicated emails are one of the most well known ad placements. They are in high-demand, as they provide an uninterrupted voice between your company and our audience.
INO.com has a base of 300,000 active traders who look to us for trading resource and information. We take pride in our list hygiene and feel that it ultimately helps the effectivness of our advertiser's placements. We also take measures to protect those on our list by limiting emails sends and complying
Please reach out to me to learn about any available dedicated email inventory. I think this would be a great time to test our list. I know you'll be back soon looking to schedule your next email send.


Bob Fladung
Director of Advertising
INO.com, Inc.