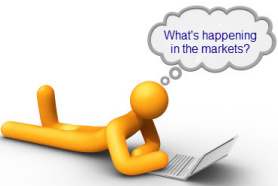 We are looking for great questions for Adam and Jeremy to answer on MarketClub TV tomorrow night at 5PM EST.
Are you wondering where the markets are heading? Or do you have a Stock that you would like us to analyze?
Email your questions to [email protected]

We'd love to answer them during the show.
Thanks,
The MarketClub Team