For some time now, I've wanted to create a short video on an alternate way that you can successfully integrate Marketclub's Trade Triangle technology into your own trading.
In this short video, less than five minutes, you will learn how to look at MarketClub's Trade Triangles in a different way. You will discover a relatively safe way of how to enter markets whose trends are already underway.
I will also show you how to sort through hundreds of Trade Triangles quickly and easily and find just the trade you are looking for. Using this method, you will notice right away which markets are trending higher and which markets are heading for the basement. This method also quickly indicates which markets to avoid.
I would highly recommend taking five minutes out of your busy day to check out this video. I believe it will make your trading more efficient, more profitable and less stressful.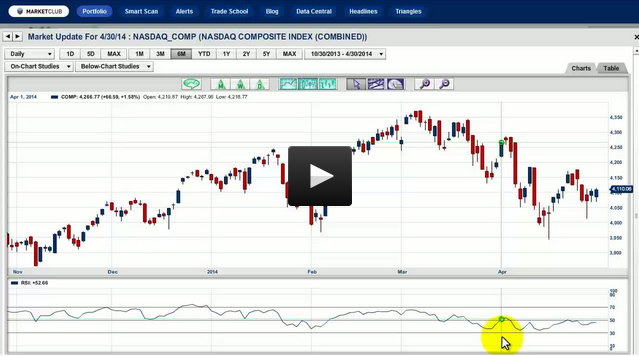 Every success with MarketClub,
Adam Hewison
President, INO.com
Co-Creator, MarketClub
Adam appears frequently on the following financial news channels as a guest expert. Click on any cable logo to watch Adam's latest appearance.