It has been one heck of a week to say the very least and it is not over yet. I want to take a look at a tool that I'm pretty confident in saying that very few traders ever watch. The tool I'm discussing is MarketClub's quarterly charts. If you have not seen this MarketClub feature, you may want to check it out, particularly if you are a long-term trader.
I'm going to be looking at the S&P 500 to see just how close the quarterly chart is to turning negative. I'm also going to be looking at a textbook example of a downside measurement on the S&P 500.
I will also be analyzing Apple and Yahoo, both of which could be in for a pretty bumpy ride.
Let's begin by looking at the S&P 500 (CME:SP500) and the textbook example I mentioned earlier for measuring a down move. I'm using a close-only weekly chart and you will see exactly how I measure the move.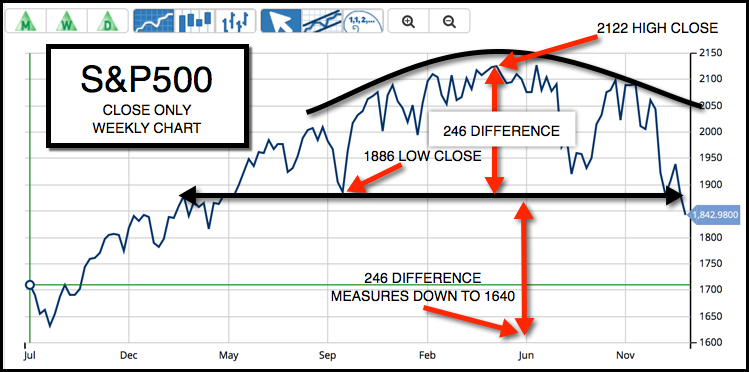 Next let's take a look at this long-term quarterly chart of the S&P 500 and as you can see it is poised to possibly break the positive long-term trend that has been in place since October of 2010.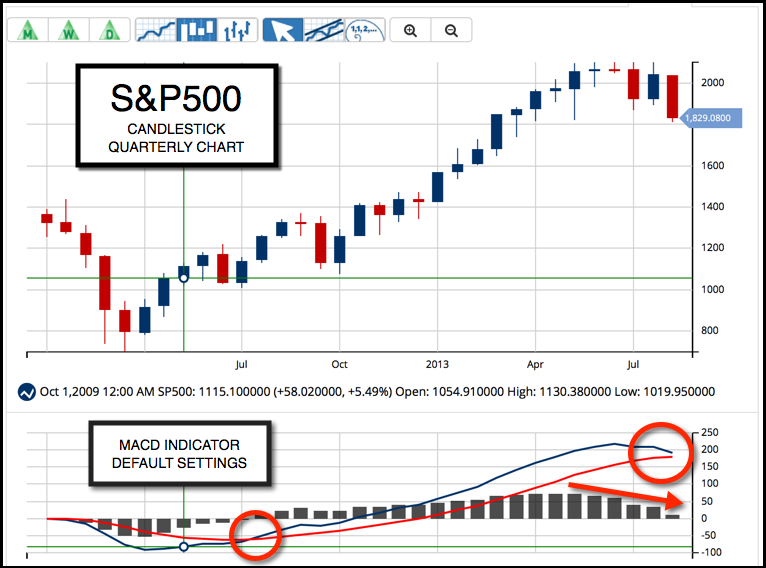 Looking at Apple Inc. (NASDAQ:AAPL), you can see that the upward trend in the stock has been firmly in place since October of 2009. While this stock has had some dips, it has never penetrated the signal line. As we close out Q1 in a little over six weeks, you may want to check back on this chart.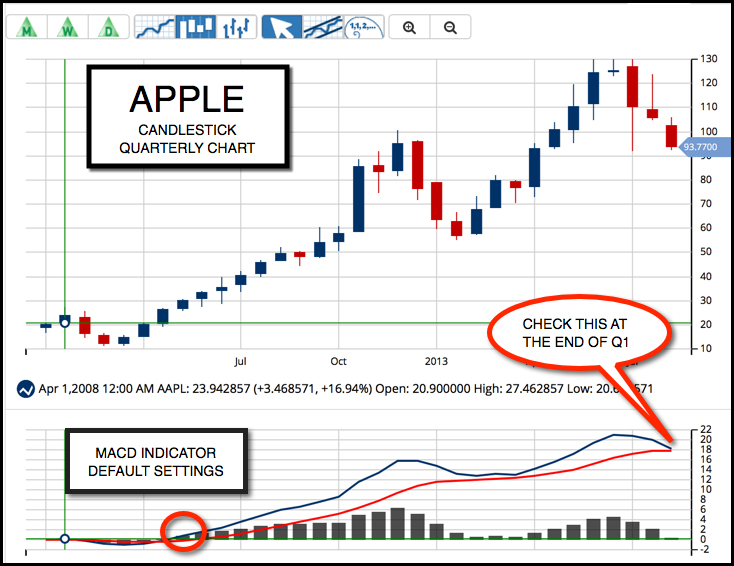 Yahoo! Inc. (NASDAQ:YHOO) looks to be in trouble as it is trading just below the signal line. If Yahoo closes at its current levels or lower at the end of March, it will indicate that the longer-term trend for this stock is clearly on the downside. Yahoo could potentially move back down to the $15 level.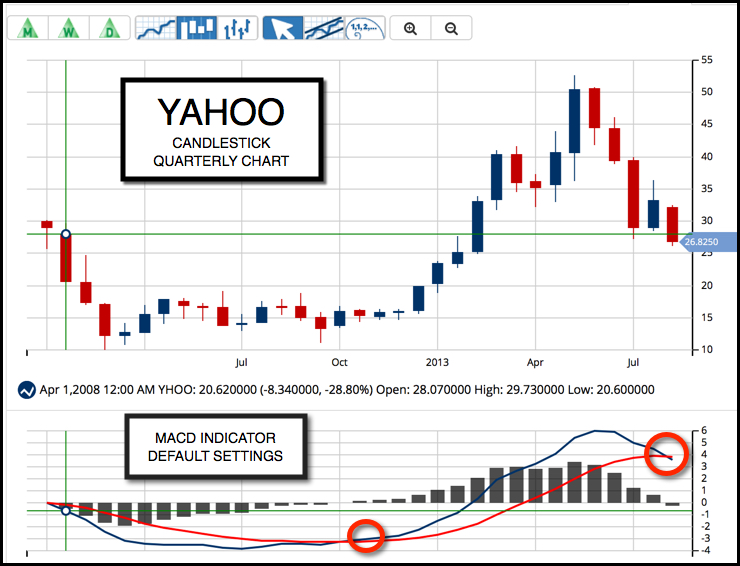 Lastly, we have a three-day weekend coming up which is not going to auger well in my mind for anyone that wants to hold stocks over this period. Remember what I said about bear markets, they don't tend to let you get out easily. Translated, you don't see a lot of strong rallies, just a few dead cat bounces.
I had several questions yesterday about the 52-week rules and whether or not they applied when there is a three day weekend. The short answer is yes, stocks making new 52-week lows today should be shorted and positions covered on Tuesday when the market opens.
Here are the three rules you need to trade the "52-week New Lows on Friday".
Rule #1: On a new 52-week low when the market closes at or close to its low on a Friday, short and go home short for the weekend.
Rule #2: Exit short position on the opening the following Tuesday.
Rule #3: If the market opens sharply higher on Monday, exit this position immediately.
The "52-week new highs on Friday" rules work extremely well in futures and Forex.
Have a great weekend everyone and keep your comments and feedback coming, we appreciated hearing from you.
Stay focused and disciplined.
Every success with MarketClub,
Adam Hewison
President, INO.com
Co-Creator, MarketClub