Global stocks rose as Apple's results lifted technology shares, while the Yen dropped after the prime minister had signaled he was committed to a $265 billion stimulus package. Here in the U.S, Treasuries and stocks are little changed as investors await the Federal Reserve's latest assessment of the economy.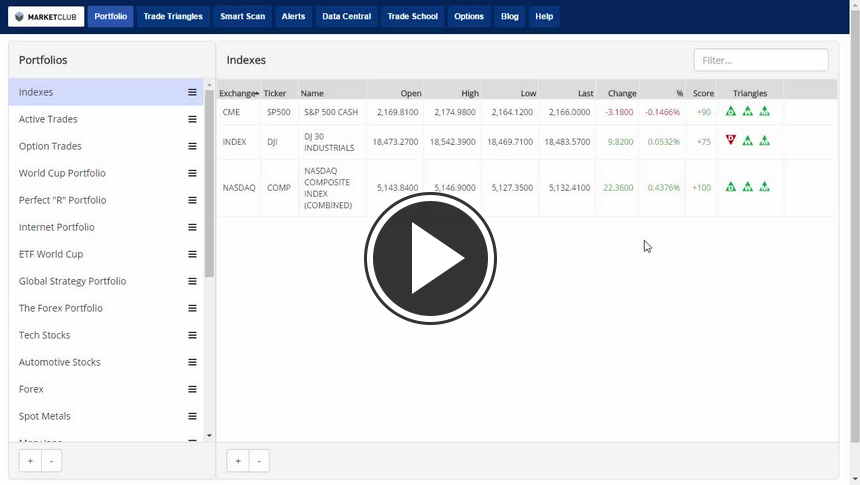 All signs point to The U.S. Federal Reserve keeping interest rates on hold today, but investors will be looking for hints about the Feds next move.
The next move is still seen as an increase in rates. But even as concerns over Brexit ease the U.S. election is drawing closer, likely pushing back action towards the end of the year and possibly limiting the Fed to a single hike in 2016, a far cry from its early-year estimate for four moves.
Key levels to watch this week:
S&P 500 (CME:SP500): 2,074.02
Dow (INDEX:DJI): 17,713.45
NASDAQ (NASDAQ:COMP): 4,786.01
Gold (FOREX:XAUUSDO): 1,314.75
Crude Oil (NYMEX:CL.U16.E): 44.37
U.S. Dollar (NYBOT:DX.U16.E): 95.37
Every Success,
Jeremy Lutz
INO.com and MarketClub.com