Hello traders everywhere. U.S. job growth slowed more than expected in December due to a decline in retail employment, but a pick-up in monthly wage gains points to labor market strength that could pave the way for the Federal Reserve to increase interest rates in March.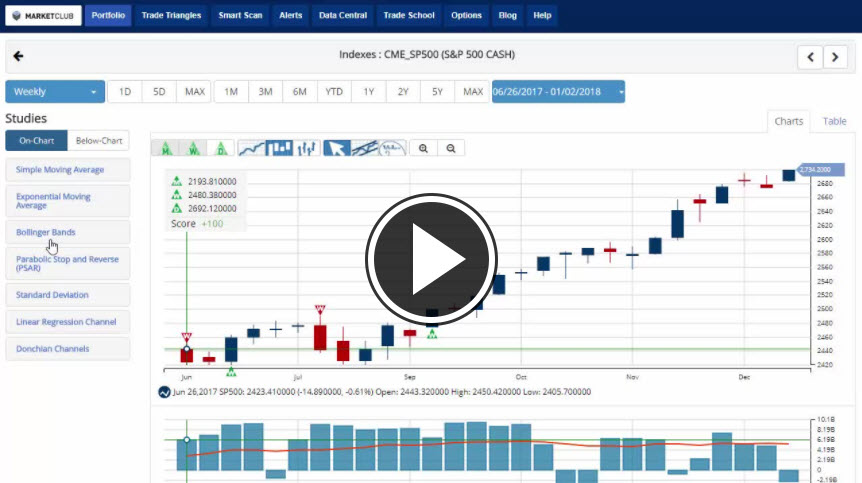 Nonfarm payrolls increased by 148,000 jobs last month after surging by 252,000 in November, the Labor Department said on Friday. Retail payrolls decreased by 20,300 in December, the largest drop since March, despite reports of a strong holiday shopping season.
The unemployment rate was unchanged at a 17-year low of 4.1%. Economists had forecasted payrolls rising by 190,000 in December. The economy needs to create 75,000 to 100,000 jobs per month to keep up with growth in the working-age population.
Job growth surged in October and November after being held back in September by back-to-back hurricanes, which destroyed infrastructure and homes and temporarily dislocated some workers in Texas and Florida.
Key levels to watch next week:
S&P 500 (CME:SP500): 2,673.61
Dow (INDEX:DJI): 24,697.11
NASDAQ (NASDAQ:COMP): 6,907.01
Gold (NYMEX:GC.G18.E): 1,307.10
Crude Oil (NYMEX:CL.F18.E): 60.28
U.S. Dollar (NYBOT:DX.H18.E): 93.55
Bitcoin (CME:BRTI): 12,291.06
Every Success,
Jeremy Lutz
INO.com and MarketClub.com