10-Minute Options Strategy - Live Webinar and Q&A

Thursday, March 22, 2018 at 3pm EDT
To date, I've taught over 35K traders how to find, execute, and manage profitable options trades in less than 10 minutes.
And now, I'm excited to share this strategy with YOU in this LIVE webinar and Q&A.
Take advantage of the huge profit potential of options and see the strategy in action with REAL trades.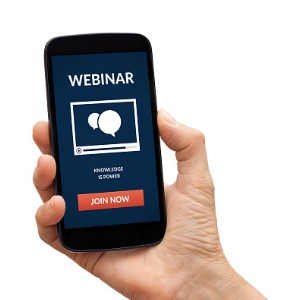 Secure your live seat and learn:
How to determine which market conditions are optimal for options trading.
How to determine which stocks make great option candidates.
How to implement my simple strategy in only 10 minutes.
How to get consistent results.
This webinar has limited live seating.
Register today to learn my 10-Minute Options Strategy that thousands of traders are using to multiply their stock returns.
I'll see you on March 22nd.
Thank you,
Trader Travis
MarketClub Options