While it is broadly expected that the pace of interest rate hikes may be dialed down to 25-basis points, concerns over terminal interest rates being higher than expected and its effect on the U.S. economy have kept markets on edge.
With the likely less aggressive but drawn-out interest rate hikes by the Fed expected to add further stress to subdued corporate performance, the stock market volatility is expected to continue in the foreseeable future.
Hence, it could be wise for investors to increase exposure to instruments and assets whose prospects are robust enough to remain relatively unaffected by the turbulence.

Loading ...
With supply constraints due to turbulent geopolitics and extreme weather events acting to keep demand robust, global energy consumption is expected to grow by 1.3% in 2023 as many countries use fossil fuels to manage their energy transition.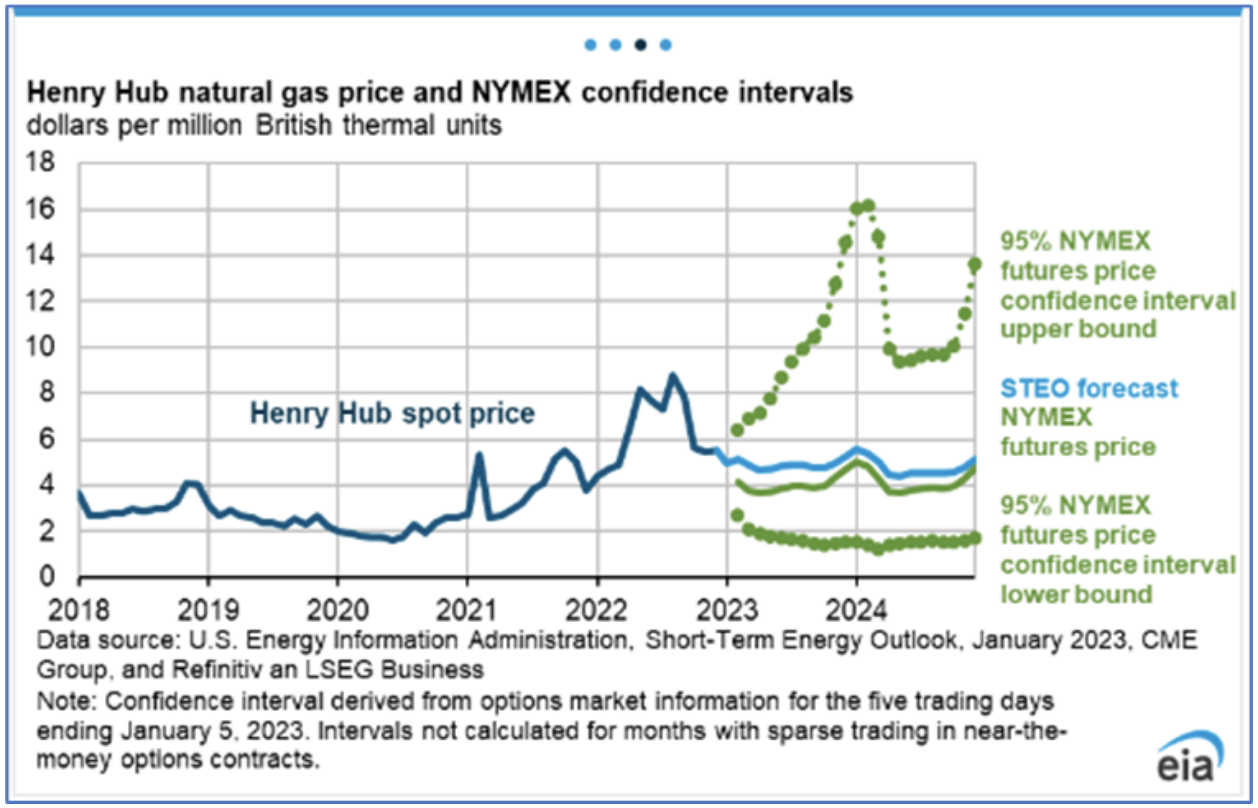 Source: https://www.eia.gov/
Continue reading "3 Energy Stocks To Load Up On In 2023" →