Hello MarketClub members everywhere. Once again the U.S. economy was sluggish in the spring, dashing expectations for a strong rebound after a tough winter. Stronger consumer spending was offset by weakness in housing construction and a big slowdown in the pace that businesses restocked store shelves.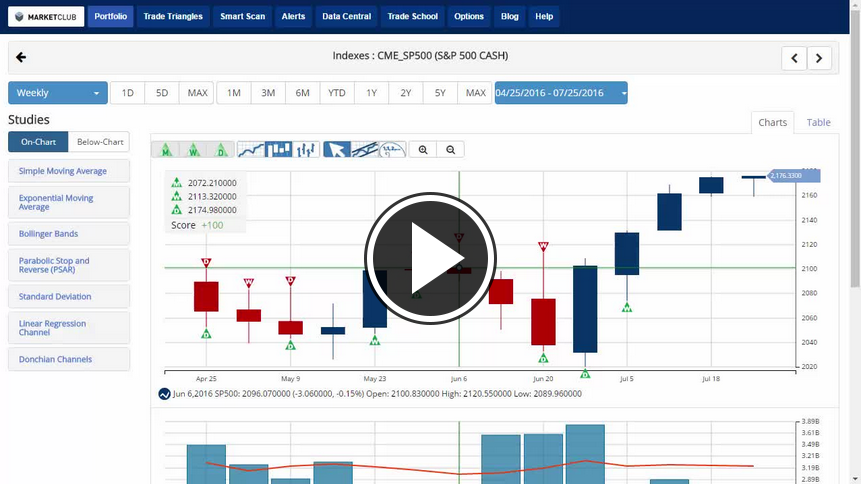 The Commerce Department said Friday that the GDP grew at a 1.2% annual rate in the April-June quarter. That was far below the 2.6% GDP growth rate that economists had been forecasting.
The government also revised its estimate of first-quarter growth down to 0.8% from the previously reported 1.1%. That makes three straight quarters in which the economy has grown at a lackluster rate.
Key levels to watch next week: Continue reading "Dollar Falls As U.S. GDP Disappoints" →