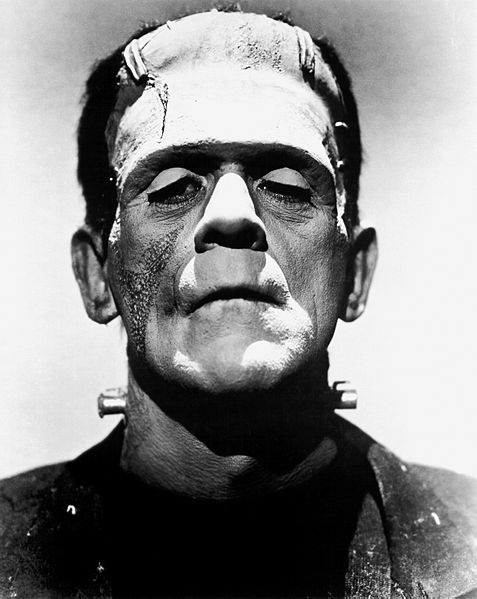 Excerpted from the September 30 edition of Notes From the Rabbit Hole:
I often refer back to my first publicly written article (FrankenMarket Lives, 2004) because it simply stated the terms by which the stock market lives here in the age of Inflation onDemand, which was kicked off by Alan Greenspan in 2001 and is ever more aggressively managed to this day by his successor, Ben Bernanke.
From the article's opening segment: "As we enter the summer of 2004 [fall of 2012], our markets appear to be moving with all the grace of Dr. Frankenstein's creation, staggering forward, arms outstretched and seeking sanctuary [i.e. inflation]."
From the ending segment: "This market was stitched together with debt, and it will require more of the same to keep it going." Continue reading "FrankenMarket Lives (On)!" →