Hello traders everywhere. Stocks traded sharply lower earlier in the day on fears that a Trump trade war could take place after President Donald Trump announced tariffs on steel and aluminum imports.
Trump announced on Thursday that the U.S. would implement a 25 percent tariff on steel imports and a 10 percent tariff on aluminum imports next week. The news sent stocks reeling, with the Dow closing 420 points lower, while the S&P 500 and Nasdaq dropped more than 1 percent. It has also raised concern that other countries may implement retaliatory tariffs on U.S. exports.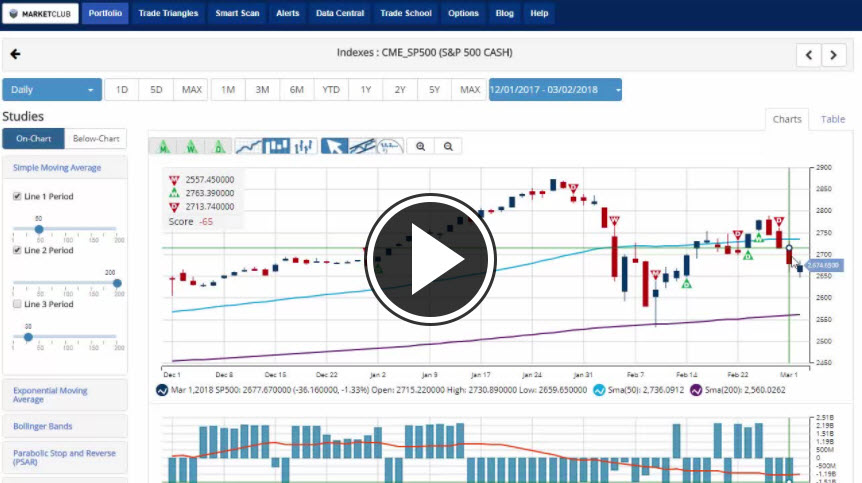 The S&P 500 traded 0.2% higher after falling more than 1% in early trading but has slipped back into negative territory losing .20%. The S&P 500 is down 2.6% for the week.
In volatile trading, The Dow Jones industrial average traded 70 points lower after falling as much as 391 points, but has since dropped back below a 200 pt loss on the day. Overall the DOW is down 3.4% on the week. Continue reading "Trump Trade War" →