Hello traders and MarketClub members everywhere! There's no question about it, yesterday was a tough day for most investors as almost every stock was in the red at the end of the trading day.
One of the many things I love about MarketClub is our valued member community and their contribution to the club and other members.
Yesterday, one of our members pointed to a stock that I hadn't seen and asked me to check it out. As soon as I looked at this particular stock I realized this was a great buying opportunity and one I wanted to share with you in today's video. Not only did this stock have all the Trade Triangles lined up and pointing higher, it also had a knockout chart formation pointing to higher levels. I want to give a big thank you to Paul, who brought this stock to my attention.
You are going to have to watch the video to find out which stock is a screaming buy. It will be well worth your time as this is the only stock that I am focusing on today.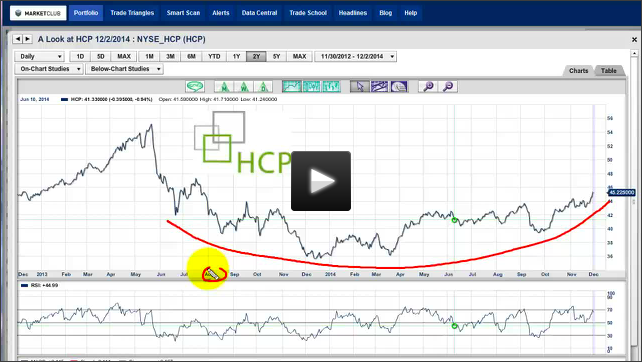 Check out the video right now, you'll be glad you did.
Traders! Don't miss out on MarketClub's Special Holiday Promotion! Try the tools for 30 days for only $8.95, then take advantage of a Special Holiday Rate for 90 additional days of access (Save 40%!).
Have a great trading day.
Adam Hewison
President, INO.com
Co-Creator, MarketClub