"In three words I can sum up everything I've learned about life: it goes on."
How true that quote is! It comes from prize winning Pulitzer poet, Robert Frost.
I think the same can be said about markets and countries: they go on.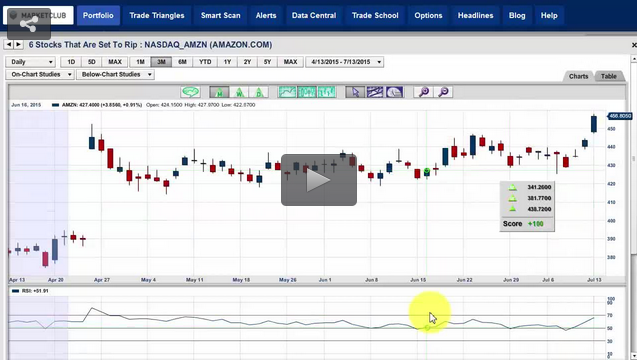 This morning, there is hope that something can be hammered out with Greece before the week is out. I am not sure how many weeks we have been looking for a resolution to this European drama, I've just lost count. It is time for the Greeks to make a deal and for life to go on.
Let's put that all aside today and look at six stocks that I talked about last week. All six of these stocks ended up in the plus column for the week. Continue reading "Hello Europe, Life Goes On" →