Hello Traders everywhere. Once again the threat of a U.S. Government shutdown is pushing stocks lower. At a rally in Phoenix, AZ last night President Donald Trump said, "If we have to close down our government, we're building that wall."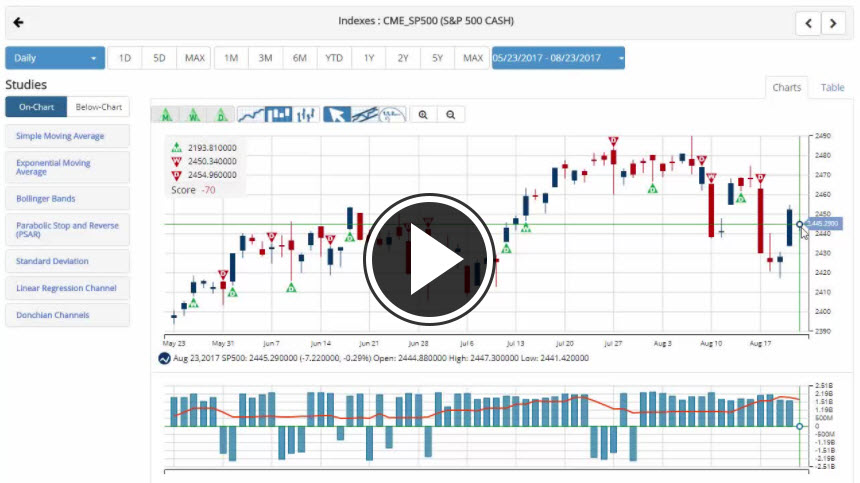 Wall Street also has its sights set on Jackson Hole, Wyoming this week, where a coalition of central bankers are meeting for the Federal Reserve's annual Economic Policy Symposium.
Both Fed Chair Janet Yellen and European Central Bank President Mario Draghi are set to speak on Friday. Yellen will likely discuss weak inflation and the Fed's plan to rein in its balance sheet. Strategists doubt that the Fed will initiate any significant policy changes or increase rates with the personal consumption expenditures (PCE) price index making slow gains over the past few months.
Key levels to watch next week: Continue reading "Stocks Lower On Threat Of Government Shutdown" →