David Maher, CEO and Technical Director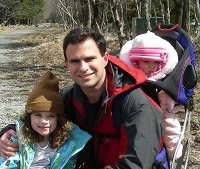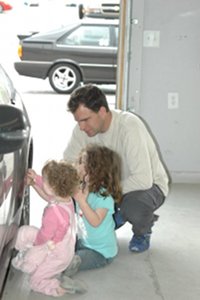 [ LinkedIn Profile ]
David Maher, is a founder, CEO, and Technology Director of INO.com. He is responsible for site development and strategic planning for INO.com's online platform.
Maher is a graduate of Bucknell University, with a Bachelor of Science degree in Computer Science and Engineering and a field of concentration in Economics.
Maher has been creating Internet applications since 1993, and created the CRAYON site, which was the first customized news service on the World Wide Web, voted "Best of Net" by PC World, Snap Online, BusinessWeek, and NetGuide. He has also authored AccessWatch, one of the most popular web traffic analysis software packages.
Maher has also acted as a consultant for Firefly Network, Euro RSCG Wnek Gosper, Deana Carter, Reba McEntire, Vince Gill, Global One, Sprint, The WELL, and many more in the National Capital and Silicon Valley areas before co-founding the INO.com and MarketClub services.
When not exploring large financial datasets and building infrastructure, David enjoys skiing, motorsports, and living on a farm outside of Washington, DC.
Quotes
Equities
Forex
Futures
Analysis
Resources
Help