About INO.com, Inc.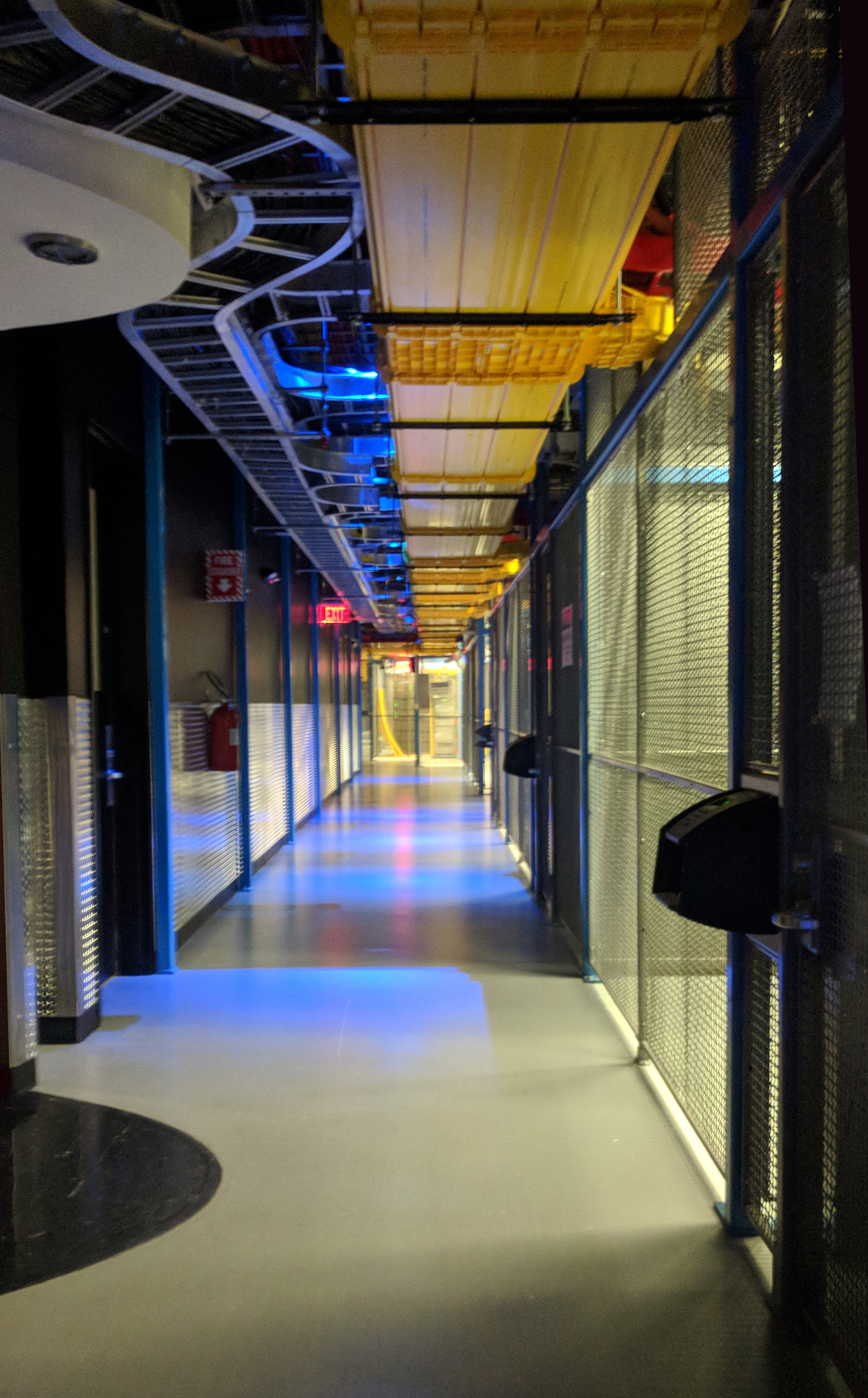 INO.com specializes in analysis of the equities, futures, and options markets, serving traders worldwide with quotes, charts, and data products.
Launched in March of 1995, INO.com was one of the first websites to provide futures information primarily for the retail trader.
In 2002, we launched our cornerstone service, MarketClub. This member-exclusive service offers premium analysis and trading tools on over 320,000 stock, futures, ETF, mutual fund, and precious metals symbols.
With more than 25 years of experience under our belts, we continue to build innovative tools and partner with the most well-known names in the financial community to give our users professional perspective and analysis.
We also serve other financial companies by matching site visitors with companies and products that best fit their needs and interests. Learn more about our advertising program.
We are grateful that you have visited our site and we hope that you will continue to use us as a trusted resource.
Thank you again for visiting INO.com. Feel free to contact us.
Sincerely,
Quotes
My Portfolio
Equities & ETFs
Futures
Options
Forex
Resources
Help