Quotes
Equities
Forex
Futures
Analysis
Resources
Help
Contact Information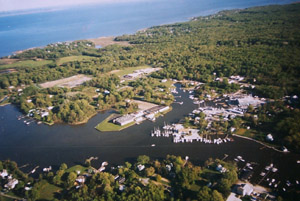 INO.com's headquarters are located on the Chesapeake Bay near Annapolis, Maryland.
INO.com, Inc.
4800 Atwell Road
Discovery Village
Shady Side, MD 20764
USA
If you need to contact an INO.com representative, please send us an email with details and a descriptive subject line containing the site or product in question. We will get back to you as soon as possible.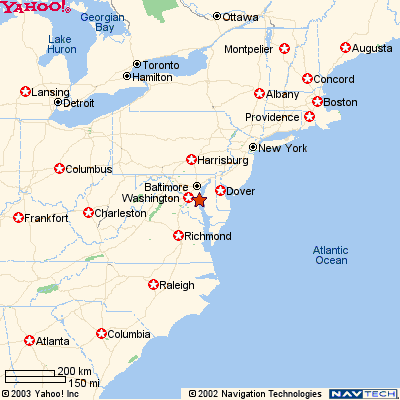 Map provided courtesy of Yahoo! Maps.