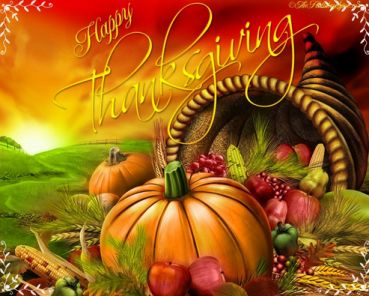 "As we express our gratitude, we must never forget that the highest appreciation is not to utter words, but to live by them."
- John Fitzgerald Kennedy
Happy Thanksgiving to all you from everyone here at INO.com. We hope that you have a great day with your friends and family.
Our Offices will be closed until Monday Nov. 30, 2015. If you need help, please send us an email.