Holiday Greetings from MarketClub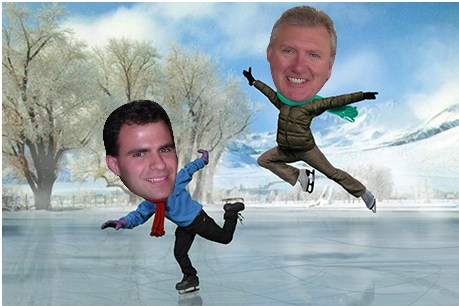 This year, the holiday spirit has invaded MarketClub. It happens every year at this time, but fear not, we'll be back with the normal lineup of news, inspiration, and tutorials in January.
As the year winds down and 2010 approaches, we want to say a heartfelt "thank you". INO and MarketClub have been blessed with another wonderful and profitable year and we are deeply grateful to you — our members, well-wishers, and fans. Thanks for pushing us to greater excellence, bearing with us when we fall short, and telling others in your circle about MarketClub. It's a privilege to work for you.
May all your days be merry, bright, and the New Year bring health and wealth to you and your family.
Adam & Dave
Co-founders of MarketClub