Hi, this is Adam Hewison. I am just getting back into the swing of things and decided to take a look at the crude oil market.
It's the first time I've looked at this market this year and one thing jumped out at me right away and I wanted to share it with you.
It appears as though crude oil has an amazing cyclic quality that can be timed quite accurately with MarketClub's "Triangle" technology. In this new short video, I showcase this cycle and how you can take advantage of it.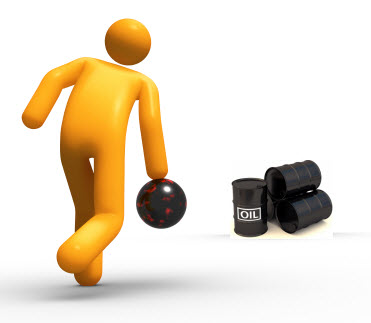 As always our videos are free to watch and there are no registration requirements. All we ask for is that you comment on this video if you find it interesting and informative.
Enjoy the video and let us know what you think.
Adam Hewison
President, INO.com
Co-creator, MarketClub