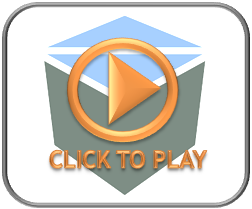 Hello traders everywhere!  Adam Hewison here, co-founder of MarketClub.
Today I'm going to show you the fastest, easiest way to find winning trades using MarketClub's Trade Triangle technology.
In this short video, you will find out how easy it is to use the power of our Trade Triangles in your own trading.  You will learn how to find certain stocks that are ready to explode and others that are ready to collapse.  It can be just as easy to make money on the short side of the market as it is on the long side!
So let's get started.  After you watch this short video, you'll be way ahead of most investors and market gurus.  And, if you'd like more help just e-mail us at [email protected].
I am confident that you will learn how to find winning trades from this video!
Every success,
Adam Hewison
President of INO.com
Co-founder of MarketClub.com