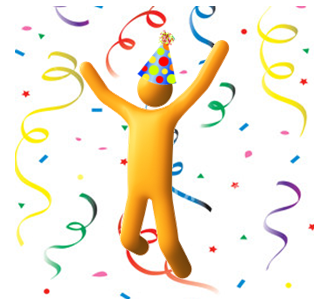 Happy New Year from the MarketClub Team
A New Year is upon us and for many, that also means changes in their trading habits, a new strategy, or implementing a new game plan. Whatever your New Year's trading resolutions are, we hope you will find the Trader's Blog to be a helpful resource in 2013.
Every Success in 2013.
Adam and the MarketClub Team