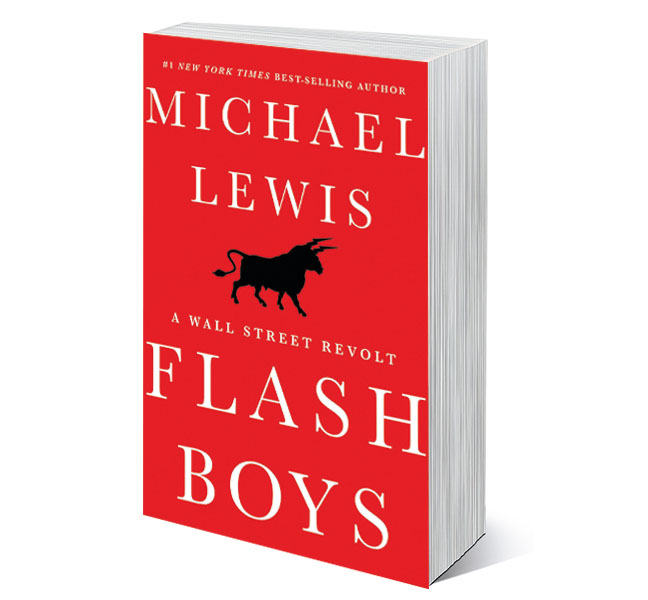 In his latest book on Wall Street, author Michael Lewis claims the stock market is rigged - What do you think?
To get more background on Lewis' claim, you might want to check out this recent "60 Minutes" video clip.
Vote first, then share with us what you think and have the chance to win a brand new copy of "Flash Boys," the book that started the uproar on High Frequency Trading. You have to leave a comment in order to win a copy of the book. We will pick the most creative comment!

Loading ...
Good luck!
The INO.com Team