(RTTNews) - Stocks have shown a strong upward move over the course of the trading day on Friday, with the major averages adding to the gains posted in the previous session. The strength in the markets comes on the heels of some better than expected economic news.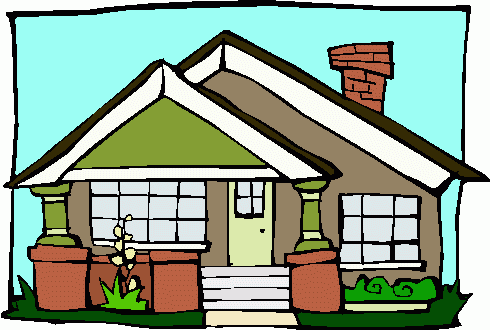 Before the start of trading, the Commerce Department released a report showing a smaller than expected decrease in durable goods orders in the month of March, although the report also showed a downward revision to the increase in orders seen in February.
While a separate Commerce Department report showed a modest decrease in new home sales in the month of March, the annual rate of new home sales came in well above economist estimates due to an upward revision to February sales.
The upward move reflects significant strength that has emerged in a variety of sectors, with gold, networking, oil service, and housing stocks turning in some of the best performances. On the other hand, brokerage, railroad, and computer hardware stocks are bucking the uptrend.
The major averages have moved roughly sideways in recent trading, hovering near their best levels of the day. The Dow is currently up 93.18 at 8,050.24, the Nasdaq is up 27.68 at 1,679.89 and the S&P 500 is up 10.44 at 862.36.
---