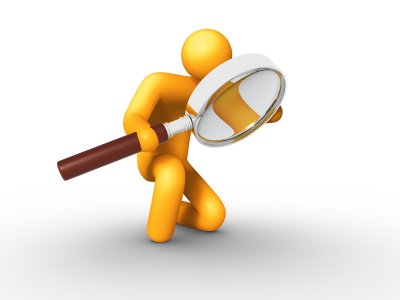 We have blogged about this before, but this past weekend in gold the 52-week weekend rule worked perfectly.
You would've bought gold on Friday's close in basis spot gold at $1,393 and change. You would've exited this position today at $1,416 and change for a profit of around $23 an ounce.
If you would like to find out more about how you can use this rule in the future, not only on gold but in other markets as well, here's the link.
All the best,
Adam Hewison
President of INO.com
Co-founder of MarketClub