The markets are always interesting, but they are particularly interesting right now.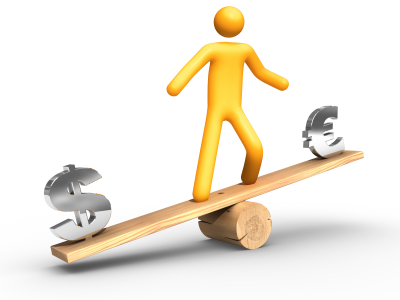 Today we're looking at the dollar index and some important elements that I see building in this market and want to bring to your attention. In this short video I outline the key areas to watch for and one important component that you may not have seen. I think this factor could, in fact, be a short term game changer for this market.
As always our MarketClub videos are free to watch and there is no need to register. Please feel free to leave your feedback regarding this video on our blog.
All the best,
Adam Hewison
President, INO.com
Co-creator, MarketClub