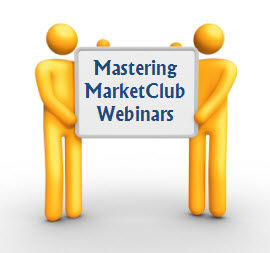 So far your response to the MarketClub webinars has been great, but we want to make sure that we are accommodating as many of our readers as possible. Please let us know what day and time of day works best with your schedule.
*Keep in mind that we are located on the eastern seaboard of the US, so you may need to add or subtract from our time zone.
Vote below and let us know what you think!
Best,
Susan Jackson
Webinar Administrator
INO.com & MarketClub