As a visitor of the Trader's Blog, we are always looking for ways to help you learn. We are proud to announce a limited time video series, Trend TV. There is no cost to be a part of this education program and we invited anyone and everyone to take part.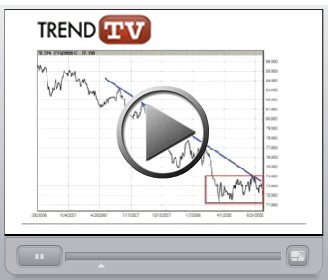 Currently Playing:
Video 1 - Basic Indicators to Analyze Markets
Video 2 - Using Predicted High & Predicted Lows to Trade Intraday
Video 3- Strategy Trading Using Next Day Predictive Highs & Lows
Video 4 - Using "Differences" to Spot Shifts in Momentum
Watch these four limited time only videos from Trend TV. Please comment back to discuss or share the things you've learn from this complimentary video series.