In October of 2009, the Trader's Blog ran a contest to see if any visitor could pick the closing price of the DOW for 2009. We had over 200 people enter with answers ranging anywhere from "who cares," to "0," to even 12,780.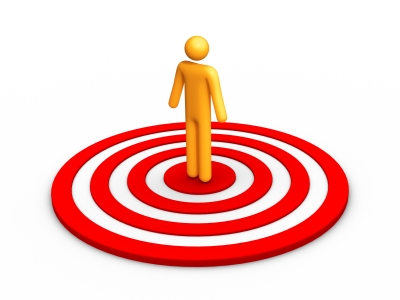 The DOW closed on December 31st, 2009 at 10,428.05
Our Grand Prize Winner is GERRY (US) who entered with 10,409.
Congrats Gerry!
I will be contacting you shortly to find out where I can mail your prize.
Thank you to everyone who submitted a guess. We encourage to you to continue participating in our monthly contests and keep an eye out for February's contest which should be up next week.
All the best,
Lindsay Thompson
Director of New Business Development
INO.com & MarketClub