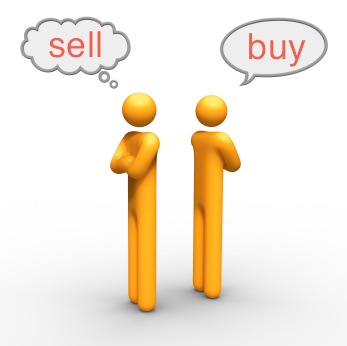 In today's short video we examine the crash of 1929 and the similarities to today's Dow. This video is not meant to scare anyone, but to educate investors and traders of the possibilities that may exist in today's market.
We could be, repeat, could be very close to a tipping point similar to that of 1930 when the Dow had ended a 50% correction to the upside. I invite you to watch my latest video and see what makes sense to you.
As always our videos are free to watch and there are no registration requirements. If you agree or disagree with this video please feel free to comment on our blog.
Every success,
Adam Hewison
President, INO.com
Co-creator, MarketClub