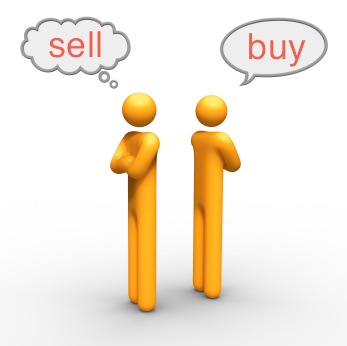 FIRST PUBLISHED ON 2/10/2010
In today's video we examine the crash of 1929 and the similarities to Dow 2010. This video is not meant to scare anyone, but to educate investors and traders of the possibilities that may exist in today's market.
We could be, repeat, could be very close to a tipping point similar to that of 1930 when the Dow had ended a 50% correction to the upside. This years Dow pattern was a 62% correction (see current chart on Dow). I invite you to watch this video and see if it makes sense to you.
Continue reading "Is It Déjà Vu All Over Again for the Dow?" →