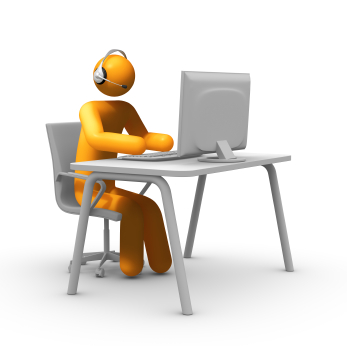 Many times when MarketClub members call our support team, they share a little of their own strategy. A lot of these tips are then passed on among the support team and then sometimes along to other members. We have also had members call and ask us how others use the service. We love this notion of idea-sharing and want to take it to the next level.
The concept is to have members who have established their own MarketClub approach and would be comfortable sharing, to participate in a webinar attended by other members and participants. Ideally, you would take us through a typical day of using the service. This is a very simple example, but an idea of what we're looking for:
You check your email to see if any new Alerts have been issued in your portfolio and then login to take a look at those charts
Then you may peruse the Recent "Trade Triangle" list or Smart Scan for new potential markets and then look at those charts and using your own criteria (chart studies, trendlines, etc.) to determine if you're interested in trading that market
Login to your trading platform and execute your trades
If you're not comfortable presenting this information, we're still interested in the tips and strategies that you've found work well with MarketClub - perhaps a moving average crossover that works well with our "Trade Triangles" or a way to use the Chart Analysis score that is different from MarketClub's suggested method.
As a bonus for participating, we are offering a one year extension on your MarketClub membership if you agree to present or a quarter extension if we use your "tip" to share during a presentation.
If you're interested, please email [email protected] with either a description of your MarketClub strategy and/or provide your contact information and I will call you to discuss it.
We look forward to hearing your ideas!
Every success,
Susan Jackson
Director of MarketClub Education
INO.com & MarketClub