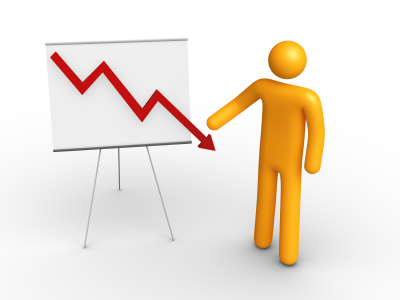 This month is shaping up to be a strong negative month for the global equity markets. The S&P 500 is down a whopping 11.34% for the month and 3.9% on the year. The DOW is a little better-down only 9.58% for the month and 3.45% for the year.
Despite today's late covering rally, the bigger picture indicates that we are down overall on the week and the month.
Here are the levels that if, and it is an if, the markets break, then the stock market bulls will throw in the towel.
Here are the key levels of support for the month of May for the major indices:
SP500 - 1044
DOW - 9,835
NASDAQ - 2,100
Let's see how the markets act for the balance of the month. It will be interesting.
Every success,
Adam Hewison
President, INO.com
Co-creator, MarketClub