It's hard to believe that summer is unofficially over and how an historic swim by a persistent 64 year old lifted my spirits.
I flew up to my summer home in Maine to enjoy the end of summer and spend a few days relaxing and thinking about everything that's going on. Sometimes it helps to get away and look at things from a different perspective; that's what I'm doing right now.
That's why I feel I have to share my feeling that so much is not right with the world today. Everywhere I turn, it seems that we have so many potentially conflicting problems, none of which can be easily solved and certainly not without pain.
What are you feeling this post-Labor Day? Are you comfortable with the current situation in Syria, with the US economy, and the direction of the country in general? Or are you like me feeling uncomfortable with all that is going on?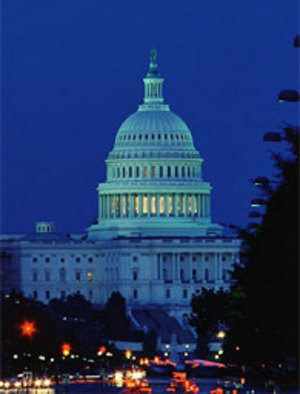 No matter how you look at it, either from the left or the right side of the aisle, this Syrian situation is a monumental mess. I alway thought that when you were preparing to bomb a country, that was an act of war and pretty important. But Congress is going to decide our country's action on the 10th when it saunters back to Capitol Hill from its summer break. I guess if it can wait that long, it can't be that important.
I don't think anybody wants to get into another conflict, and the simple truth is we can't afford to. According to a recent poll we conducted, 77% of the voters i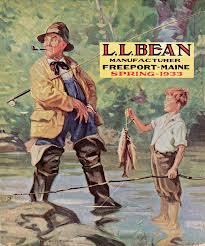 ndicated that we should not get involved in Syria. The fact that our oldest ally, Great Britain dropped its support is another bad sign, and now we are considering going in with the French, yet another bad sign. Hello, does anyone remember Vietnam and that quagmire?
It is ironic that we trade and sell goods made in Vietnam in the L.L. Bean store in Freeport, Maine. I used to consider L.L. Bean the quintessential American retailer until I noticed where they purchased many of their products.
So as we all return from the last days of summer and Labor Day weekend, what's the market going to do?  The news out of China was positive during our break, and we expect to see a spillover effect come into our markets when they open here in the U.S.
Certain stocks that are currently in uptrends are likely to continue, while others aren't going to fare so well. We are going to rely on our technical tools and trade triangles for new positions and exits from current positions. The good news is that the major trend of the indices remains positive longer-term.
I like to leave on a very positive note and say that persistence and determination do pay off.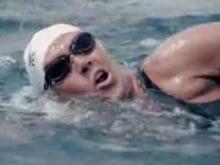 For those of you who have followed the swimming exploits of Diana Nyad, I'm sure that you, like me, let out a big cheer this Labor Day when Diana accomplished her life-long goal. It's heartwarming to see someone not give up and succeed on her fifth try. It is especially heartwarming when that person is 64 years old and it wasn't an easy achievement.
Our congratulations this Labor Day go to Diana Nyad on her historic swim from Cuba to Key West, a distance of 110 miles through treacherous waters without a shark cage. Many folks can barely walk at 64 years of age, let alone swim for 52 hours, 54 minutes and 18.6 seconds. Diana, your historic swim will go into the record books for all time, and it serves as a true inspiration, and a reminder to all, that you are never too old to achieve your true dream.
If your dream of becoming a successful investor isn't quite there yet, don't give up. Even though there will be setbacks and disappointments, don't give up, follow that dream. Persist and you will be successful; the only thing you have to do is stick with it and learn the rules of the game.
That's what I did, and you can do the same too!!
President, INO.com
Co-Creator, MarketClub