And the team is off!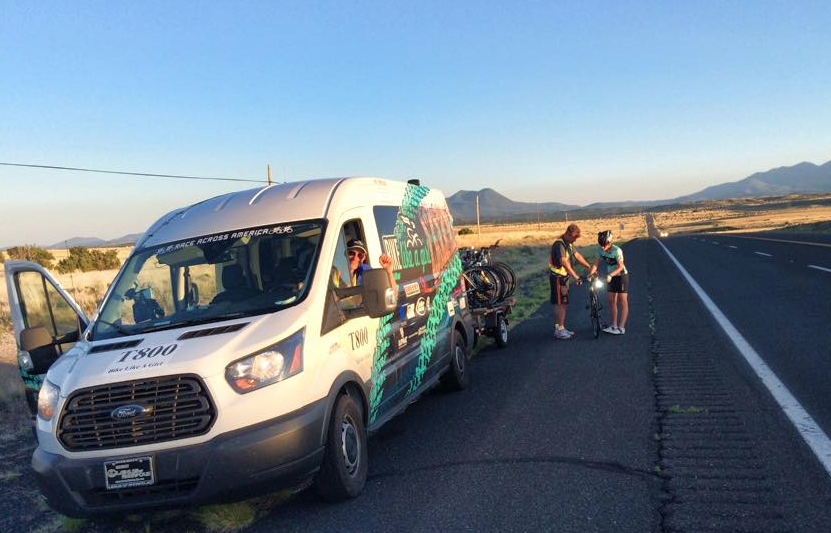 If you remember earlier this month, we told you about the Bike Like A Girl team that we are sponsoring for our June INO Cares campaign. The team departed from California on June 20th and is racing back to Maryland. The team is passing through Colorado today and is making great time. They are ranked 7th in the 8-person open, but they are the only team made up of all women. We will continue to give you updates as they race to make cycling history in the Race Across America (RAMM).
Visit the RAAM site to track our ladies' progress!
Or track them on their Facebook page for the latest updates and photos.
Best,
Lindsay Bittinger
INO.com, Inc.