Hello MarketClub members everywhere. Good to be back, I was away visiting family and unfortunately I picked up a really bad cold. I'm sure you had times like this yourself when you just feel lethargic and don't feel like doing anything. Well, that was then and this is now so let's get the show on the road.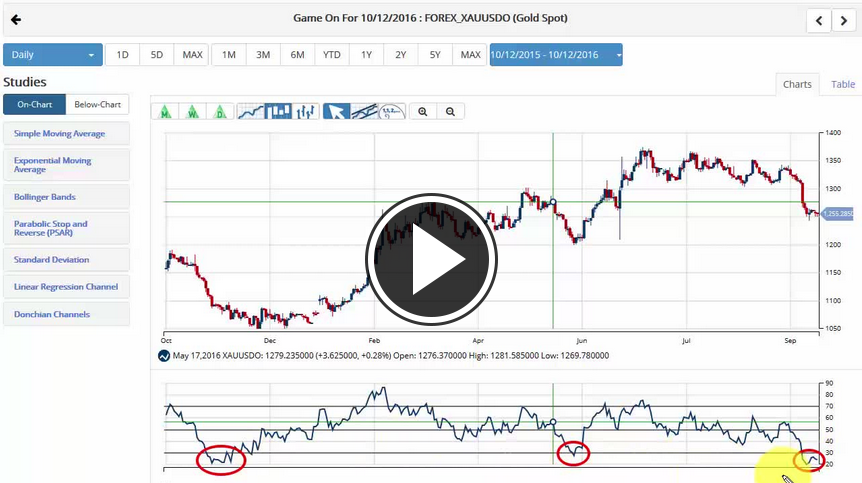 In today's video update, I'm going to be analyzing gold (FOREX:XAUUSDO) and I am going to be share with you something that I noticed that has been 100% accurate this year in gold, I'm sure you'll find it interesting.
Of course, I will be covering the other markets and the choppy action we are seeing in most of the major indices. A great deal of this indecisive market action I believe has to do with the general uncertainty that's pervasive in the US right now. The main culprit is the upcoming presidential election which is less than 30 days away.
I will also be taking a look at Amazon.com (NASDAQ:AMZN) and Apple Inc. (NASDAQ:AAPL). Both the stocks look very interesting particularly as Amazon reentered the music market today. Amazon is tying music subscriptions both to its Prime accounts as well as ECHO its Alexa-driven knowledge machine both could, in fact, catch the imagination of many Amazon Prime ECHO users.
Stay focused and disciplined.
Every success with MarketClub,
Adam Hewison
President, INO.com
Co-Creator, MarketClub