10-Minute Options Strategy - Live Webinar and Q&A

Thursday, March 22, 2018 at 3pm EDT
The most successful traders and investors use options as part of their investment strategy.
Do you have a simple, quick, and profitable strategy?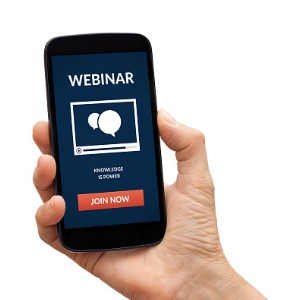 When I created the 10-Minute Options Strategy for my students, I wanted to combine the leverage power of options with a set of tools that I trusted. My strategy is simple, only takes 10-minutes to put into action, and consistently performs.
Join me for a 1-hour LIVE webinar and Q&A and I'll teach you my strategy step-by-step. Plus, you can ask me questions and chat with other traders.
Reserve Your Seat - registration is limited for this live event on March 22, 2018 at 3:00PM (EDT).
Can't make it? Please register for the event and we will send you a recording of the webinar.
Thank you,
Trader Travis
MarketClub Options