Analysis originally distributed on August 23, 2016 By: Michael Vodicka of Cannabis Stock Trades
MGC Pharmaceuticals (TSX:MXC, OTC:MGCLF) is a young cannabis biotech headquartered in Western Australia that specializes in pharmaceutical product research and development.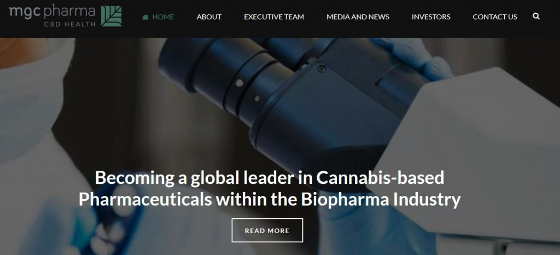 Australian cannabis stocks have been red hot for the last few months.
I added Australian-based Cann Group (ASX:CAN) to the members portfolio on July 31 and we're already up 70% in less than three weeks.
I added fellow Australian cannabis stock AusCann (OTC:ACNNF) to the member portfolio on June 6 and we're up 55%.
If you want to learn more about our member portfolio click here.
Although the company is incorporated and headquartered in Australia it also has operations in both Israel and Europe.
For example, MGC received two licenses from the Slovenian government to grow, process and trade Cannabis Sativa L (Hemp) and its products, including Cannabidoil (CBD) resin, in Europe.
The company's founders were leaders in Israel's growing medical cannabis industry. Continue reading "Australian Cannabis Biotech Developing Cancer and Epilepsy Drugs" →