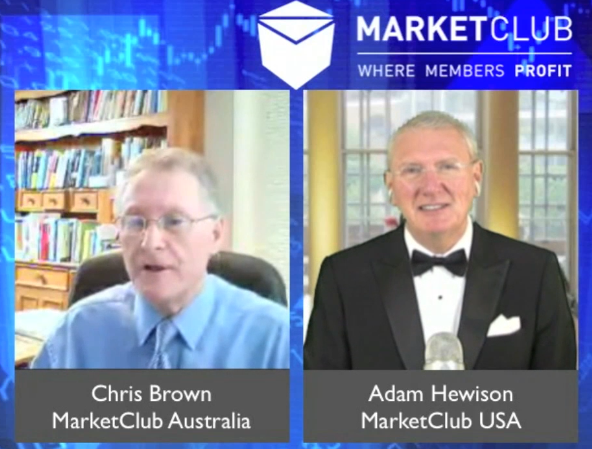 We're excited to introduce you to Chris brown.
After many month's of telling you about our man in Australia we decided to sit him down with Adam for a quick chat.
Feel free to contact Chris via email at [email protected] with any questions that you may have about the exciting Australian markets.
We hope you enjoy the interview.
Every Success,
The MarketClub Team