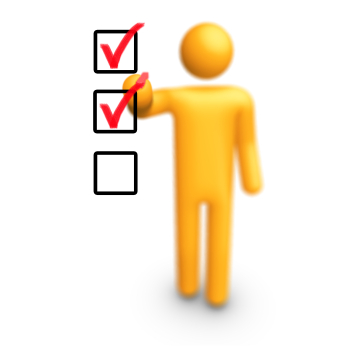 As a way of showing our thanks for your support in 2010, we are making available to you a compendium of trading terms that you will find useful in the New Year.
The download is a PDF document that you can view onscreen or print out and have a permanent copy next to you.
We hope that the coming year is even better for you than 2009 and that we can continue to be your website of choice.
From all of us here at INO.com and MarketClub.com, we wish you and yours a safe and Happy Holiday season and a most prosperous New Year!