Analysis originally distributed on Juney 13, 2018 By: Michael Vodicka of Cannabis Stock Trades
Blockbuster drugs are the holy grail of the pharmaceutical industry.
When annual sales of a hot new drug break the $1 billion mark, investors are usually rewarded with big gains.
This is what began happening in 2012 with Gilead Sciences Inc. (GILD).
In 2013, the FDA approved Gilead's hepatitis C drug Sovaldi.
In 2014, Gilead scored an FDA approval for another Hep C drug, Harvoni.
Both drugs went on to quickly hit blockbuster status – sending shares of Gilead soaring – jumping more than 200% in the next two years.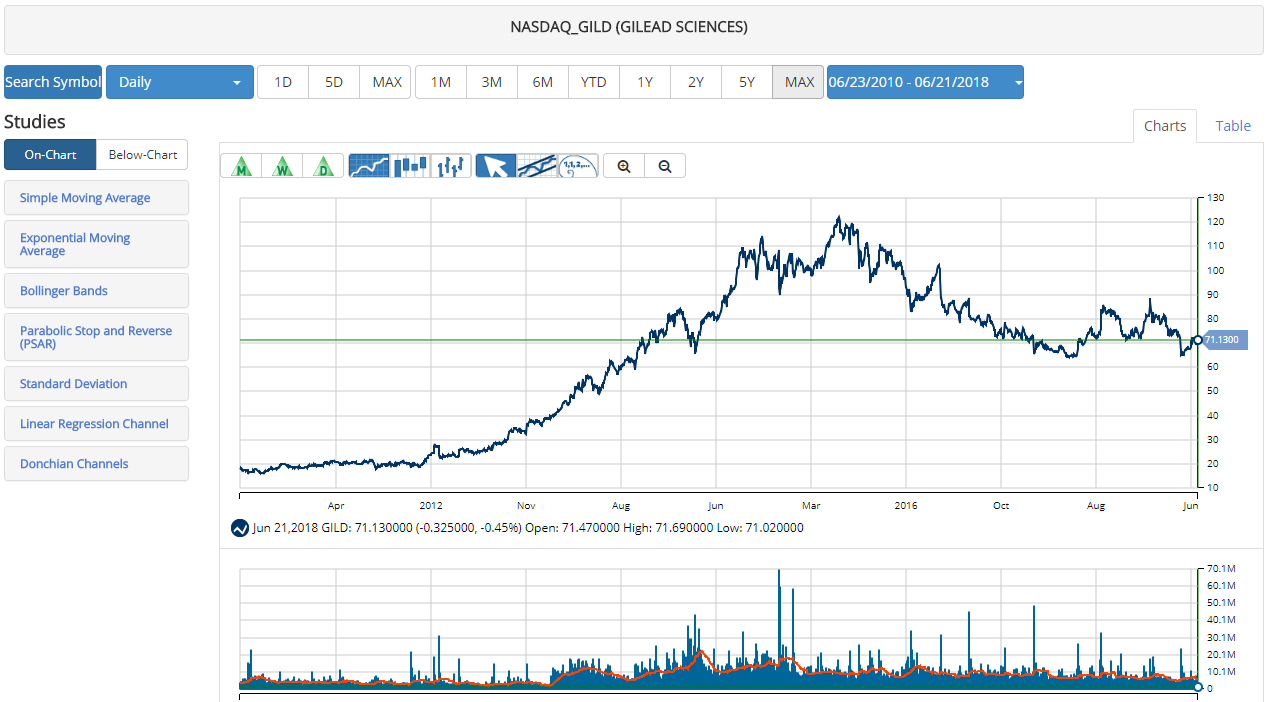 Today, the young cannabis industry is in hot pursuit of its first-ever cannabis blockbuster – and it looks like a winner could be crowned on June 27. Continue reading "Leading Cannabis Biotech Could Soar" →