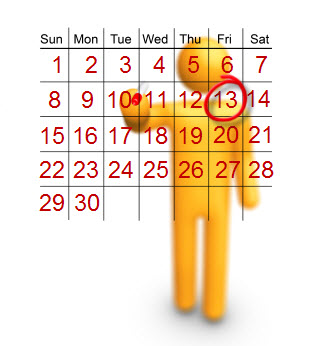 A common question asked by new MarketClub members is, "where do I start?" While we're always happy to answer that question for anyone who calls or emails, we knew there had to be a better way to reach members on a larger scale. That being said, we're excited to announce the start of weekly "Introduction to MarketClub" webinars for MarketClub customers.
During these weekly webinars we will cover: an overview of the program, our "Trade Triangle" trading strategy, and frequently asked questions as well as user submitted questions.  For those who are not able to be present during the live webinar, we will post recorded versions of the webinar on our site.
If you're not familiar with the term, a webinar is a web-based seminar which allows attendees to dial into a conference call and also view the presenter's screen from any computer. You only need to download a quick applet to join in.
Our first webinar will be this Friday, November 13th at 4pm EST hosted by our resident MarketClub expert, Jeremy Lutz.  To help us work out all of the bugs, we are extending an open invitation to a small group of current MarketClub members for "beta" testing on a first-come, first-serve basis.
If you'd like to attend, just email us at [email protected] with your username to reserve a spot.