Analysis originally distributed on March 8, 2017 By: Michael Vodicka of Cannabis Stock Trades
Honey my head hurts, can you please pass me the hemp oil?
I bet you've never heard that before.
But if an early leader in the U.S. cannabis industry has its way – you definitely will.
Cannabidiol, commonly referred to as CBD, is an extract from a hemp plant. While it does not get you stoned, researchers and patients alike are finding that it has widespread medical benefits.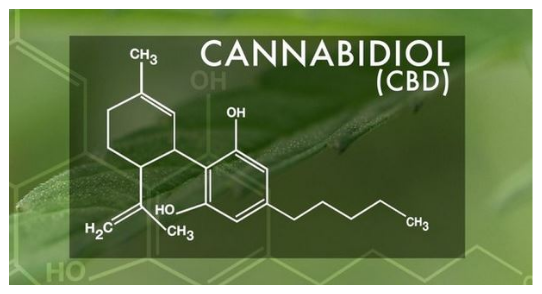 Studies are showing that the non-psychoactive elements of CBD can deliver powerful relief to a wide range of ailments, including aches, pains, anxiety, insomnia and arthritis – without the euphoric effects provided by THC. Continue reading "Ignored Cannabis Sub-Industry Projected To Grow 700% In 4 Years" →