If you've been following the Traders Blog for a while, you are probably familiar with our sponsor school, Stevenson High in Lincolnshire, Illinois. We were contacted by a passionate teacher who wanted to provide his students with a tool to help them increase their success in their stock market competitions. Here is an update on their student's success with the current competition.
---
Well here is some good news! Two of my teams are doing quite well.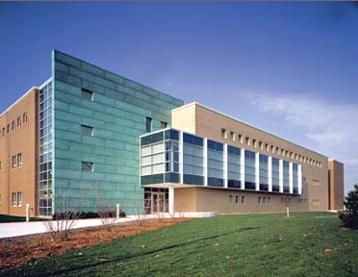 Out of 136 teams one of my teams is currently in 9th place and another is in 11th. Last year we had one place in the top ten and that was 2nd.
Much of the success is that they are following Market Club. It was a chore getting them used to your service but they are relying on it more and more. The competitions ends in a few weeks and I will let you know the final results.
Thanks for all your help.

Regards,
*Teacher's name removed for privacy*
Adlai E. Stevenson High School
Lincolnshire, Illinois 60069
---
Keep up the good work Stevenson High Economic's club, and good luck in the finals!
Best,
MarketClub