Hello MarketClub members everywhere. The U.S. economy created 160,000 jobs in April vs. the estimated 202,000 that economist were expecting, However, the unemployment rate held steady at 5 percent.
On a brighter note, wages rose during the month, with average hourly earnings up 8 cents an hour, representing a 2.5% annualized gain. The average work week also edged higher to 34.5 hours, according to the Bureau of Labor Statistics.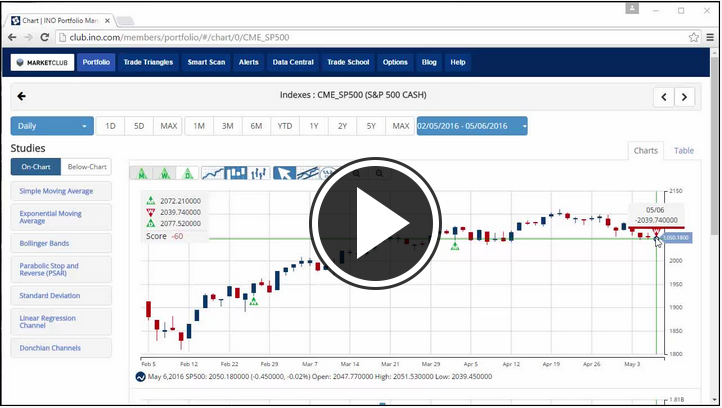 The indexes fell briefly after the report was announced this morning, but have since regained some ground and are currently trading close to their market open.
Key levels to watch this week:
S&P 500 (CME:SP500): 2,111.05
Dow (INDEX:DJI): 17,580.38
NASDAQ (NASDAQ:COMP): 4,969.32
Gold (FOREX:XAUUSDO): 1,294.11
Crude Oil (NYMEX:CL.M16.E): 46.07
Every Success,
Jeremy Lutz
INO.com and MarketClub.com