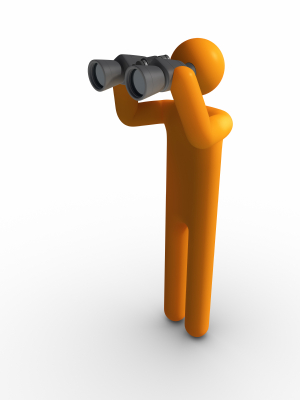 Tomorrow MarketClub experts Jeremy and Susan will be covering MarketClub's scanning features during our, "How to Use MarketClub's Scanning Tools" webinar. From being able to scan for new "Trade Triangles" to using our Smart Scan to find new 52-week highs and take advantage of Adam's "52-week highs on Friday rule", you'll gain a new perspective on using these tools.
This webinar is open to everyone, so whether you're already a member and want to get more out of the service, or thinking of joining, register today to take advantage of this free MarketClub training opportunity.
Register for MarketClub's Scanning Webinar - July 1st at 4pm EDT / 8pm GMT
If you can't make it to the live presentation, don't worry, the recording will be posted on our Bonuses and Videos page.
We hope to see you there!
The MarketClub Team