The SEVEN STEPS that

every trader needs to know to succeed in trading.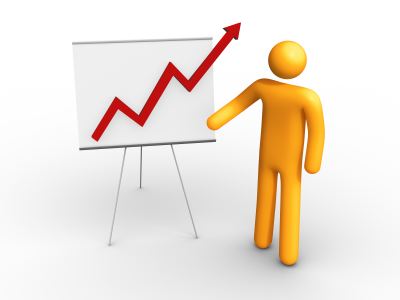 Step 1: A move begins with the sponsors (smart traders) who have insider knowledge as it relates to a particular stock or market. This information will move a market up or down depending on the insiders' information. These buyers are smart, very smart, and recognize trading/investment opportunities very early in the markup cycle.
Continue reading "The 7 Steps Of Every Market - Ignore Them At Your Own Peril" →